About us
The team of first Dubai's indian bar-restaurant MAHDY's and its chief brand officer Tanu Malakyan after 13 years of productive work restart the whole thing in new conceptual frameworks. Now, we have 3 kinds of unique menus under the MAHDY's roof. MAHDY's green buffet, the first place in Dubai devoted to raw foodism, was changed. The buffet continues to work in Detox, Sport, and Health profiles, but with slight changes. As far as all the Shanti meals prepared from fresh, season food, some of the raw food meals will return back to the menu as first Sun rays look out in our supply-countries' sky.
Besides, as far as Fall is coming closer, the new vegetarian dishes are appearing in the green buffet. Such time-tested MAHDY's classic as nem cuốn with a crab, asian tiger shrimps, vegetables, and sesame seeds; nem cuốn with a duck and marinated vegetables, nem ran with asian tiger shrimps and squids. These classic dishes will be coexist with new MAHDY's Curry Joint menu, including various types of curry. It is an all-purpose, cheap megapolis food, an ideal choice for city's street food. Take a notice, that curry is a complex of food on one table: flavored soups and nourishing hot meals, which is absolutely brilliant with rice or indian griddle-cakes. Besides, curry can be vegetarian food, too.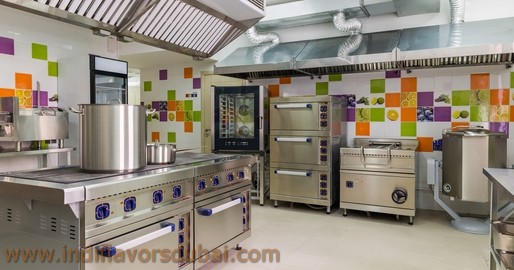 MAHDY's restaurant represents own versions of that refined meal:
curry with carrots;
curry with fried duck, a pineapple, and noddles;
vegetarian curry with green beans, a broccoli, and eggplants;
dessert curry with bananas, a litchi, a pineapple, and a cashew.
Musical events in new interpretation represents an unique and folklore pieces of the best medieval and contemporary indian classic.
With MAHDY's you can visit an ancient indian heritage without ever leaving your comfort Dubai Marina neighborhood. We collected the best of the millennial culture, focused it in one of the best indian restaurants, in the best city, just to please you. And now all these words over. It's time to go to MAHDY's.